1. Happy Snowman
During the event time, do Quest 1,2,3 Suzhou, Thief Raid, Instruder, you will have a change to pick up Happiness Snowball. Use it to throw Snowman. Throw enough quantity require, Snowman will drop lots of gifts on the ground.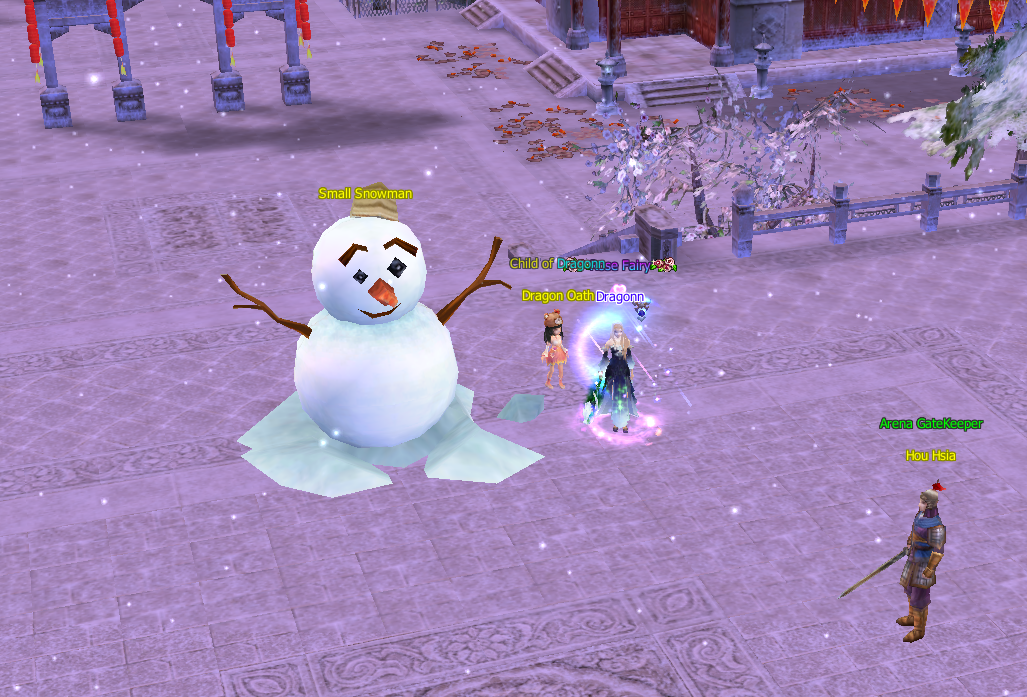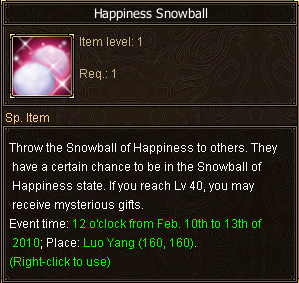 Beside, when the event ends, whoever threw the most (TOP 1) will get Merry Christmas Hat (90 days). And TOP 1-10 will get New Pet Egg (Not sell in Token Shop).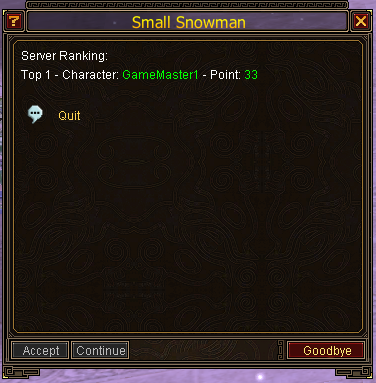 And finally, Snowman will give for everyone an extremely attractive gift from 00:00 to 00:59 (Server Time) on December 25th 2019.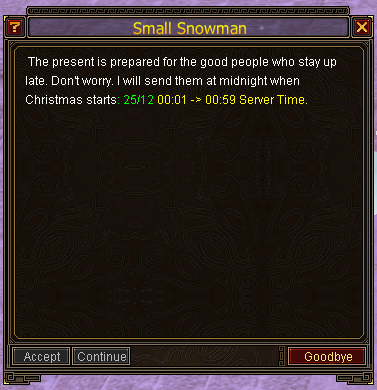 2. Lucky Gift Box
We will release Lucky Box in Token Shop for everyone to get items. It drops lots of items and specially Merry Christmas Hat (Permanent).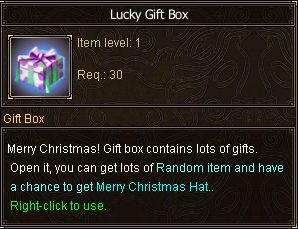 Special Items in Lucky Box:
+Merry Christmas Hat (Permanent)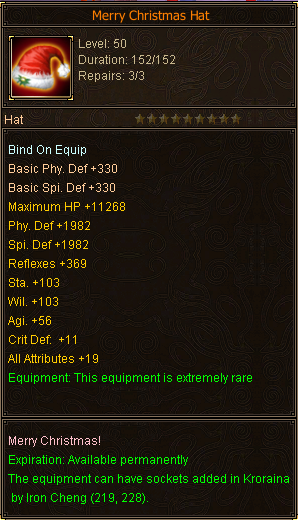 +New Pet: White Deer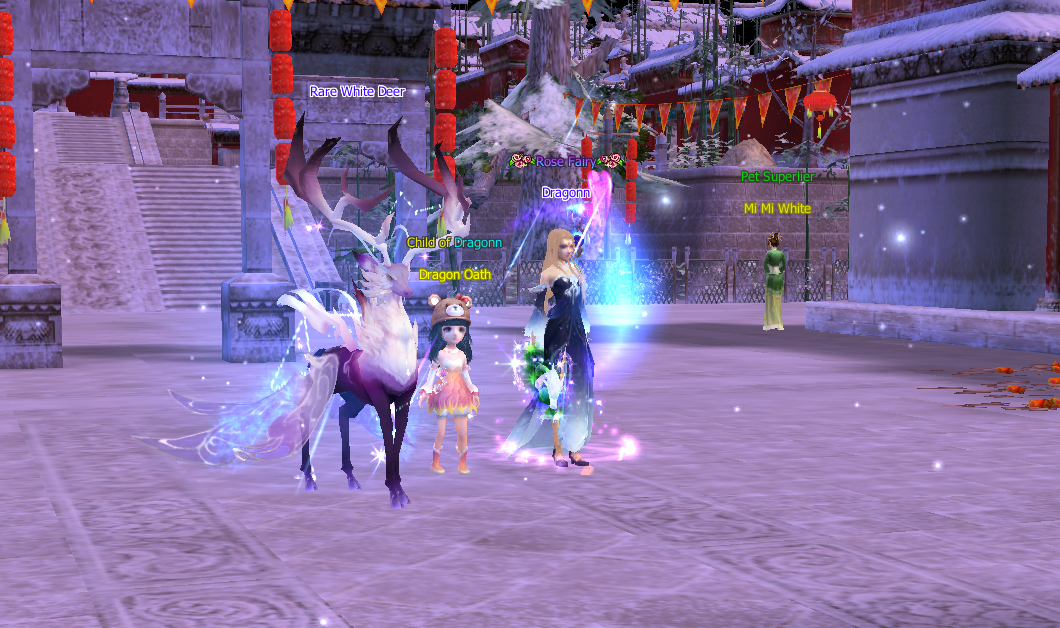 +New Mount: Sword, M-Feathers, F-Feathers
+New Fashion
+Magic Pen
+Artifact Spell Lvl 1,2
+Lots of other items
Merry Christmas ♥️