Hi everyone,
Today, we will explain to everyone about Child Feature. New Feature of Dragon Oath II <3
To receive Child, you must complete the following step.
+You must get married.
+Couple must complete Loving Area Challenge Level 1.
+Buy Ceramic Doll at Master Ling, Luo Yang(50,50).
+Receive Child
If you want to grow up your child. You can use Child's Food (Small or Big) to up level for Child
When your child reach to Level 91. Child will be a Youth.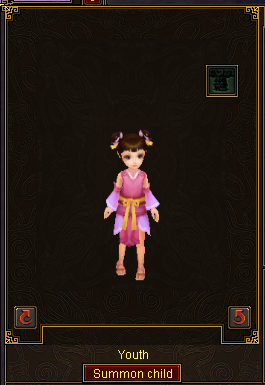 And then, you must choose for child a idol to make your child imitate.
After choosing Heroic Volition, Child will increase for Mum/Dad attribute, stamina, Agility,...
Have 4 types of Heroic Volition: Fong Shiao, Albert Tuan, Xanthus, Fiona Fong.



Each Hero will increase for Dad/Mum another attribute.


Child's Book
Your child can equip child's book to increase attribute. If your child equip same type of child's book. Original Attributes will add 35%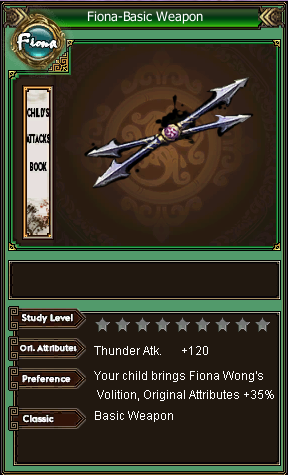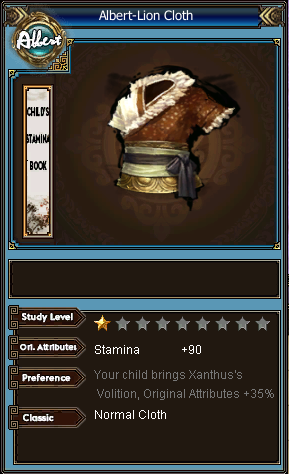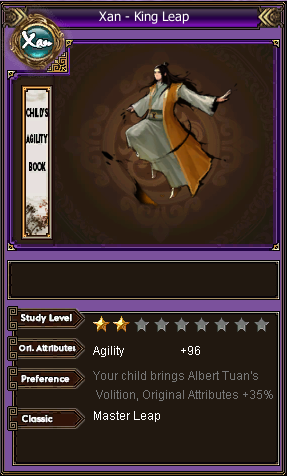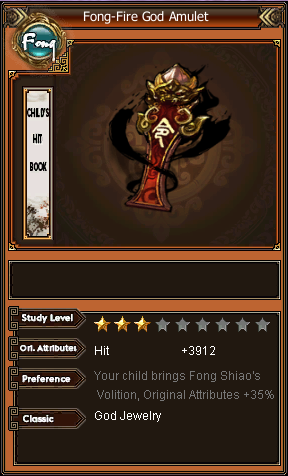 Have 6 Child's Book and 4 quality.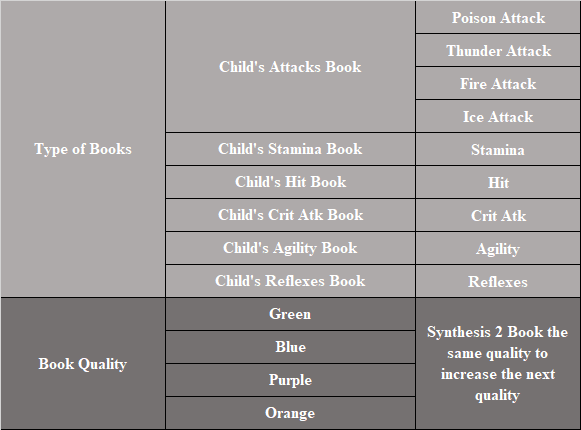 Child's Book Synthesis
Use 2 child's book have same quality to synthesize the next quality.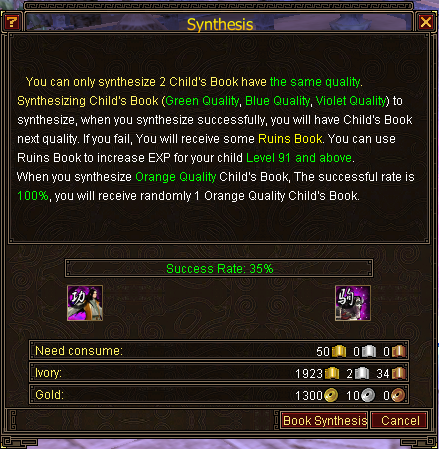 If you synthesize failed, you will receive Ruins Book. Use it to increase EXP for child above level 91.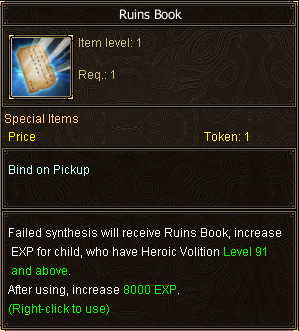 Upgrade Skill
You can use Glory Pearl to upgrade Skill for child.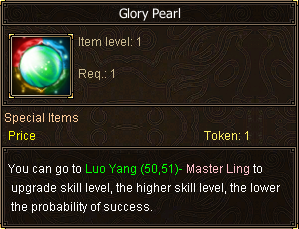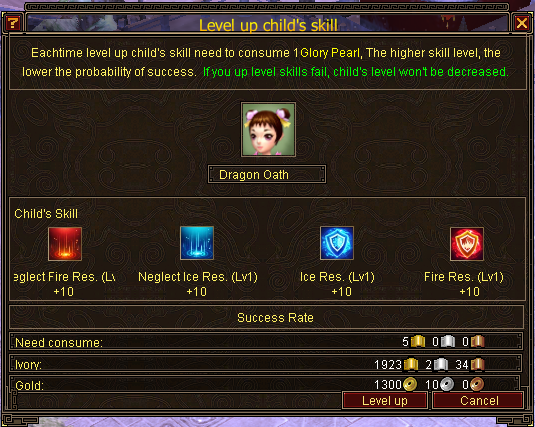 Reset Skill
You can use Eye Pearl to reset Skill for child.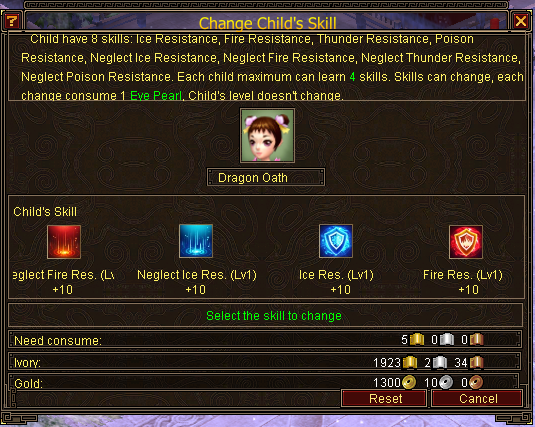 Another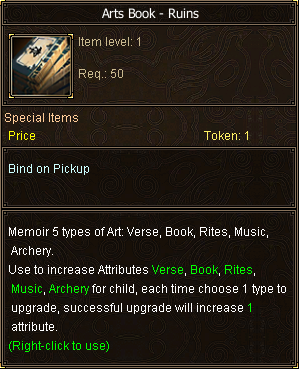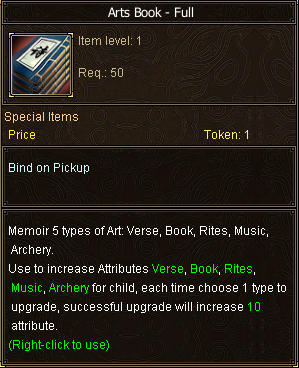 you can use Art Book to increase Arts for child. Child has 5 Arts: Verse, Book, Rites, Music and Archery. After learning arts, it will increase Skill Efficiency of Skill.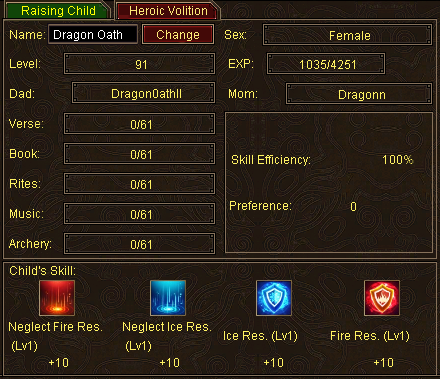 If you have any question, please contact us via Fanpage.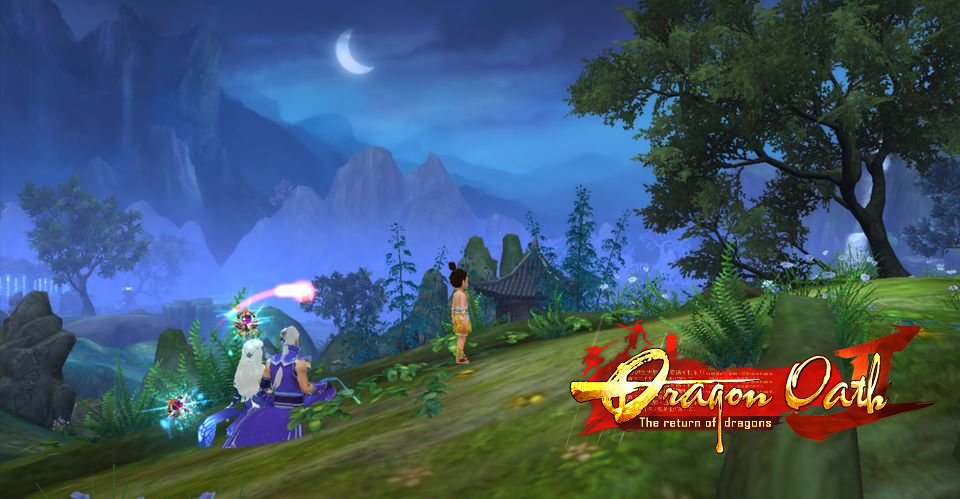 <3 Love You <3