Welcome back Old Players and Welcome New Players
To support new and old players can train and catch up with other players. We will give you a gift help you do that!
Specifically:
Players can receive Old Player Box at NPC Lycoris Radiata, Luo Yang[107,184].
💪You need only 𝙇𝙞𝙠𝙚 - 𝙎𝙝𝙖𝙧𝙚 and 𝙏𝙖𝙜 3 friends and inbox fanpage to receive GIFTCODE.
👉Participation step:
💯Step 1: 𝙇𝙞𝙠𝙚 - 𝙎𝙝𝙖𝙧𝙚 Fanpage Dragon Oath II, share post public to your prolife.
💯Step 2: Comment 𝙏𝙖𝙜 3 friends in this post.
💯Step 3: Inbox Fanpage Dragon Oath II to be able to receive GIFTCODE

Inside will have lots of VIP CRAFT and GEMS.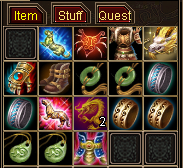 Set VIP craft support new players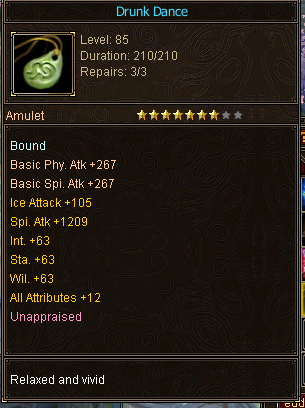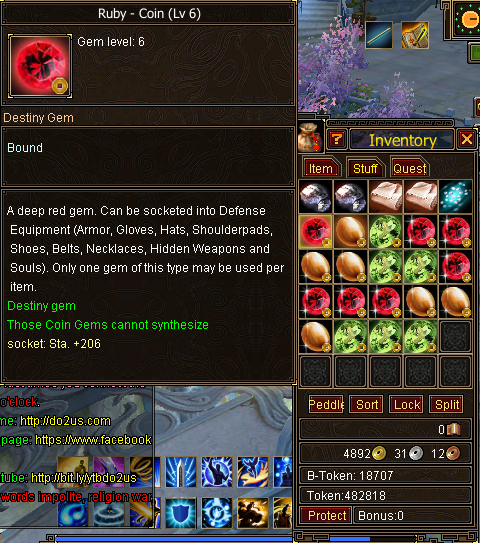 Lots of GEMS level 5-6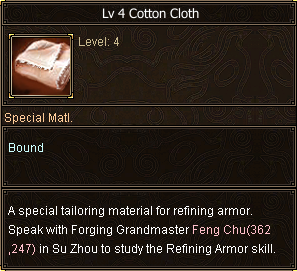 Lv 4 Cotton Cloth


Egg: Cloudy Dragon
Welcome <3