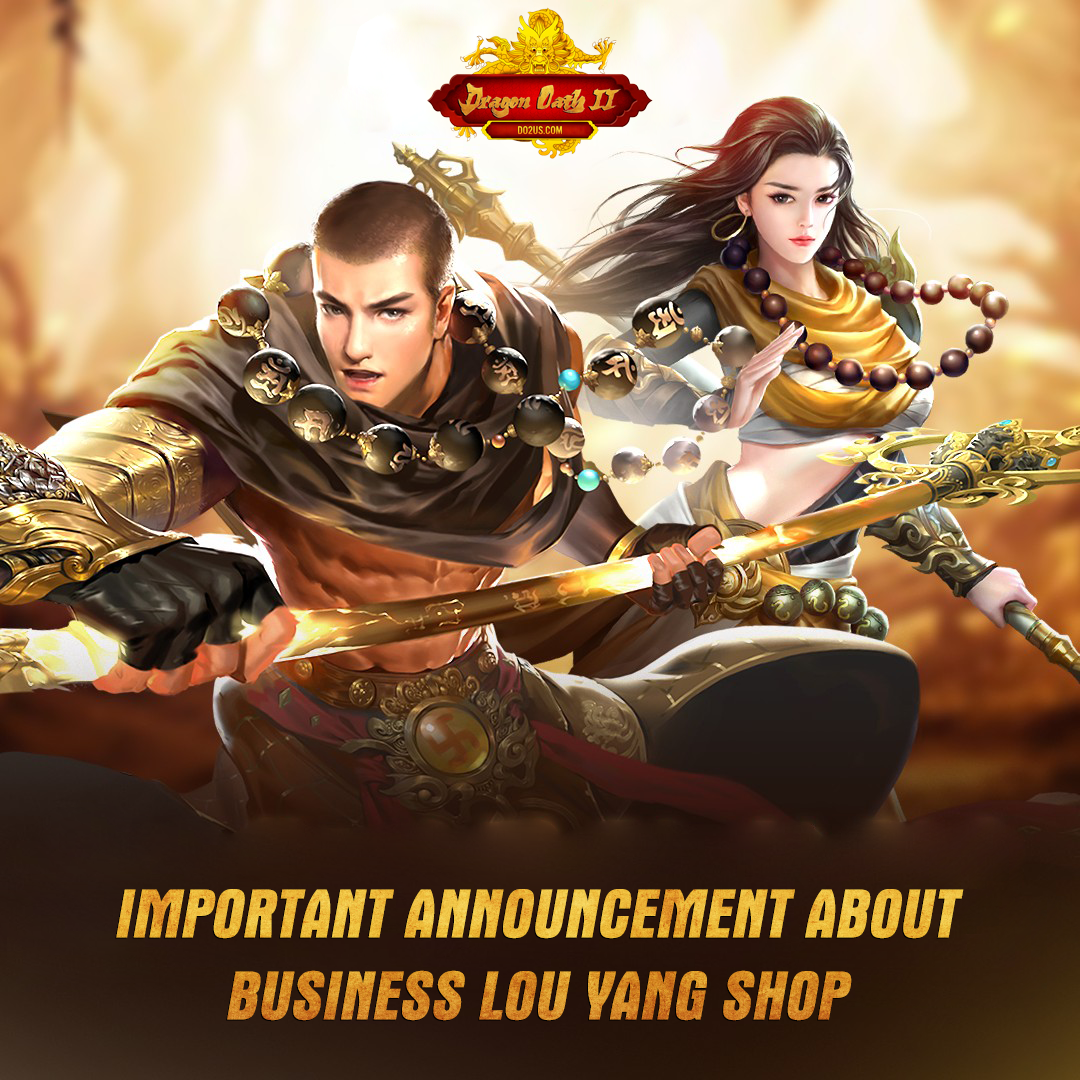 Dear everyone,
Current, Business Lou Yang Shop was maximum. It means you can't create new shop right now.
In case there is any shop has Assets very low leading to bankruptcy. Anyone can use Shopkeeper Handbook to create a new shop.
But due to some limitations, your Business Shop (Just created when another shop bankruptcy) may be lost after Weekly Maintenance (on Tuesday and Friday). Therefore, we have a few extremely important notes as follows:
1. If you are lucky enough to open a NEW SHOP. Don't rush to put items in that business shop. Please keep the shop empty (Have no items in shop, even save or sell items) at least 5-7 days. Until next weekly maintenance over. To make sure your SHOP will not be lost.
2. If you lost your SHOP after weekly maintenance. We can only support you with the Shopkeeper Handbook. We will not be able to support you in reopening BUSINESS SHOP because it is currently full, and we have no way to expand or open more shop for everyone.
For other issues, please contact the page for the best support. But to protect your property. We recommend not putting items in BUSINESS SHOP when you have just created it. Please wait at least 5-7 days to do that.
Regards,