Crafting Skill is a life skill used to craft Attack Equipments: Necklace, Ring, and Amulet.
Crafting materials:
- Plan
- Main minerals from mining skills.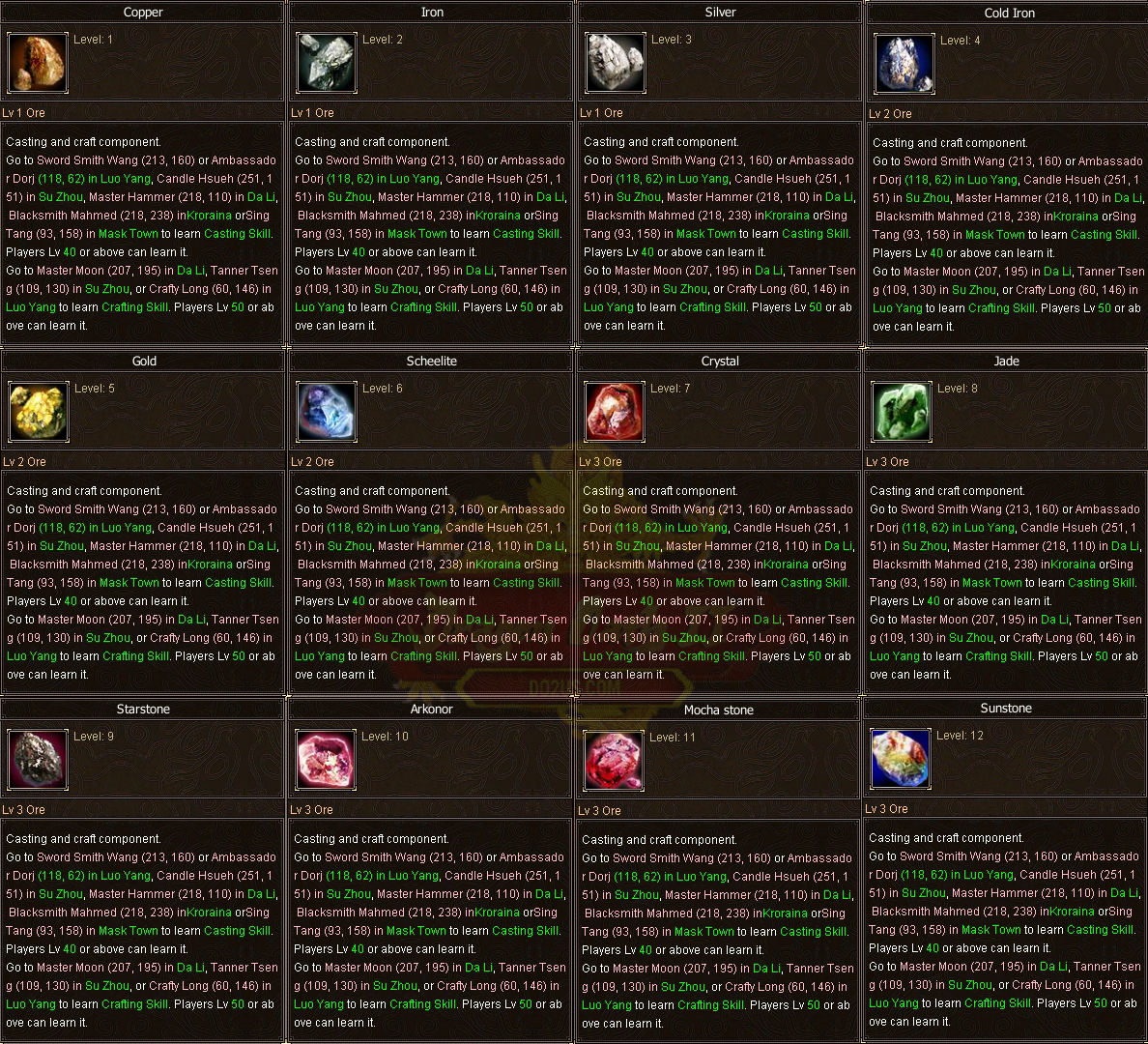 📌Read more details about Mining at here: Mining Life Skill (do2us.com)
- Lv 1 - Lv 9 Jade: Use Materials Processing Skill to produce raw materials with name:
Ice Nuclei
Rime
Ice Block
Example: +6 Ice Nuclei, +6 Rime, +6 Ice Block produce to Lv 6 Jade
Those raw materials can get in training map or buy from NPC in Luo Yang Bank Shop.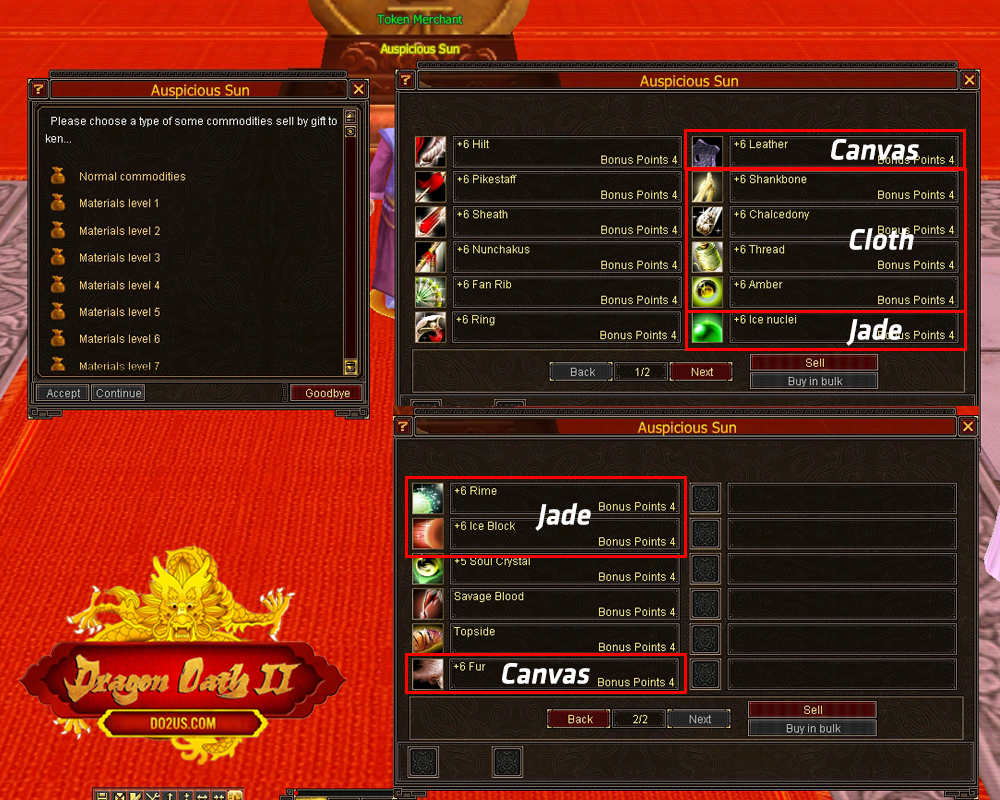 📌How to learn and produce raw materials you can read at here: Materials Processing Skill (do2us.com)
🔰Learn Skill:
- Da Li: Master Moon, Da Li (207,194)
- Su Zhou: Tanner Tseng, Su Zhou (108,130)
- Luo Yang: Crafty Long, Luo Yang (59,147)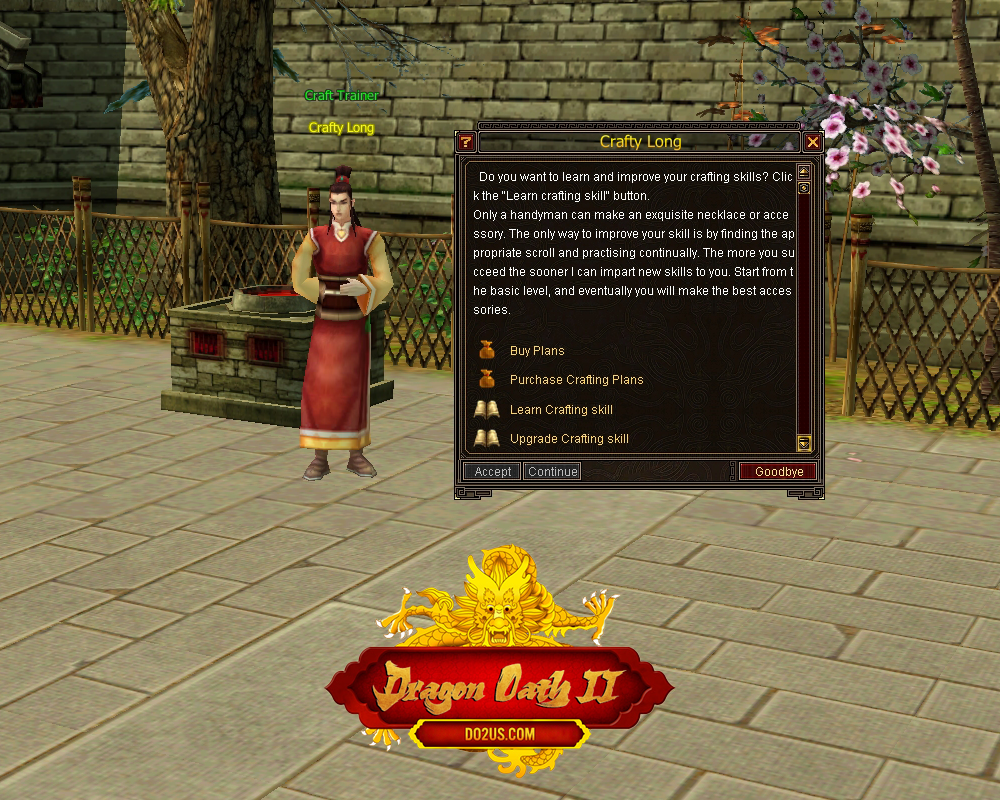 🔰Upgrade Skill:

Levels 1-5: Upgrade at NPC Teaching Skill in main cities
Levels 6-10: Bamboo Yuen, Twin Island (108,140) and Sturdy Ma, Guild City (67,54)
🔰Recipe:

Buy at Class Master of your class.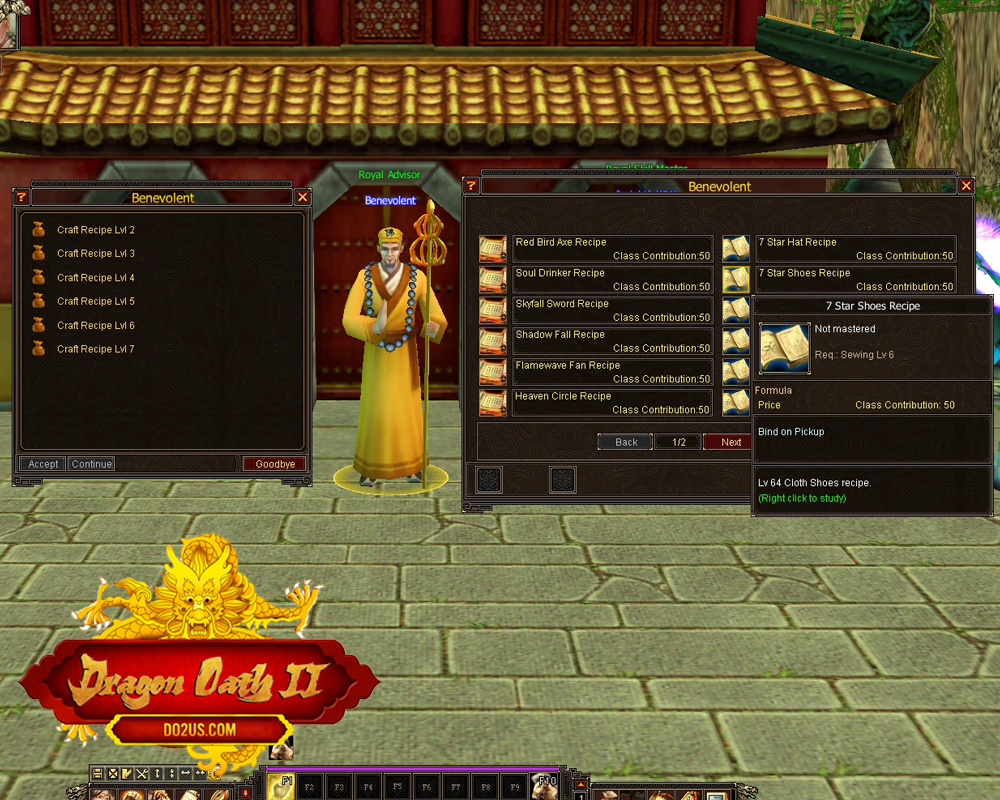 👉After having all the materials, friends come to the Craft Bench to start crafting.
Su Zhou (106, 126)
Da Li (207,194)
Luo Yang (59,147)