Picking herbs to bring home herbs is the raw material for Pharmacy life skill, in addition to obtaining the auxiliary herbs (semi-living) needed for the preparation of rare class pills.
Buy a Sickle to pick medicine at the grocery store and clear your bags before going to the map to pick medicine!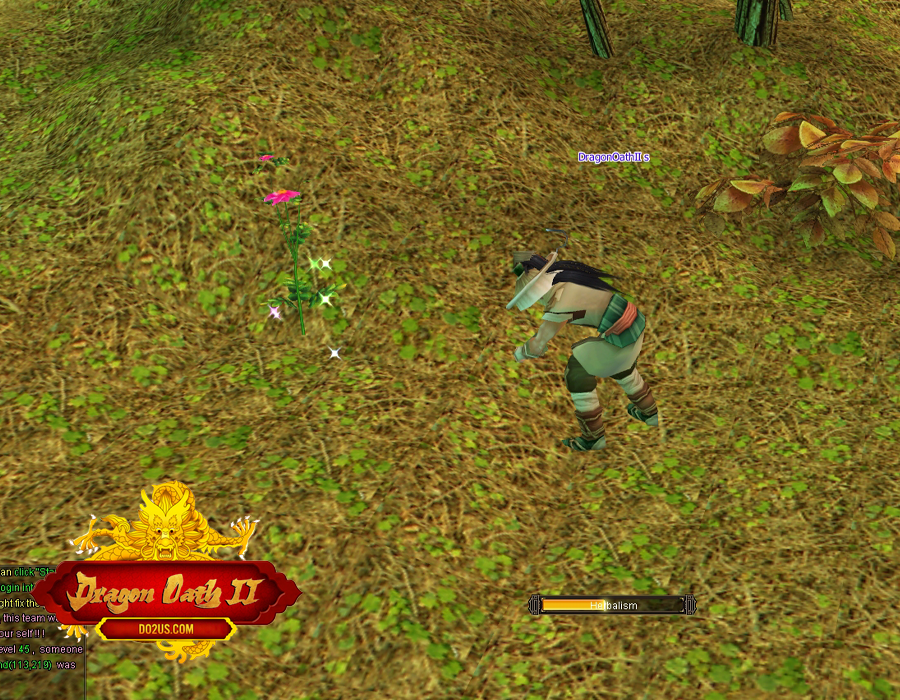 🔰Learn Skill:

Luo Yang: Herb Yim (119,169)
Su Zhou: Ginseng Wang (106,109)
Da Li: Liu Herbalist (99,133)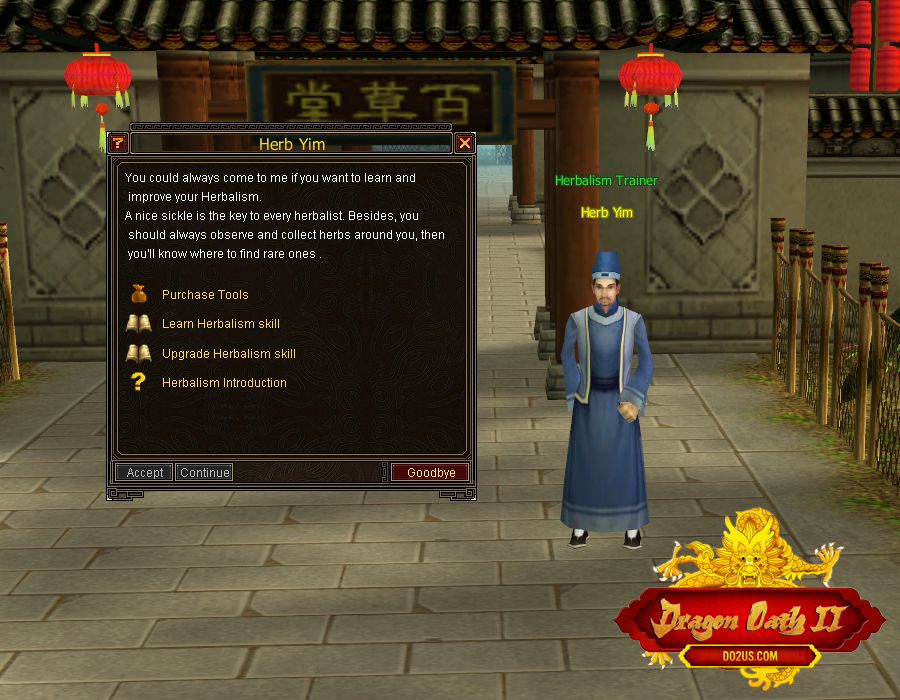 🔰Level Up:

Picking herbs for enough the current level's proficiency and meet NPC to level up.
Levels 1 - 5: Level up at NPCs that teach Herbalism in main cities, costing Gold and Experience.
Level 5 - 10: NPC Officier Chu, Guild City (129, 96).
🔰Distribution: